Skip to Content
Traditional, rustic, modern, vintage, beach…What does this all mean?! These pertain to the theme of your wedding! The theme is all about the look and feel you want your guests to have. It also can be a personal style you carry day to day that you would also like your wedding to possess- it's a building block that helps shape and mold your wedding day to reflect you and your fiancé's style.
There are literally hundreds of different styles, themes and combinations that can be created for your special day. In this blog I am just going to touch on a few components that can help find your style, but myself AND Lauren will touch more on Themes later.
Start with the season that your wedding day is set in. Play with ideas to display the seasonal components that can be  incorporated by your season. Spring weddings can be filled with fresh flowers, greenery, natural elegance and lace. Whereas fall weddings might entail rich fall hues filled with seasonal flavors such as pumpkin spice and cinnamon! Keep in mind that just because you chose a particular season, that doesn't mean you have to make ALL details of that season. Example: Just because you are getting married in October, your colors don't have to be oranges, browns and then incorporate a pumpkin somehow…
These two pages ROCK for ideas!
http://wedding.theknot.com/wedding-themes.aspx?MsdVisit=1
http://lover.ly/wedding-inspiration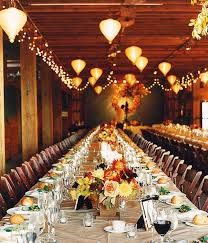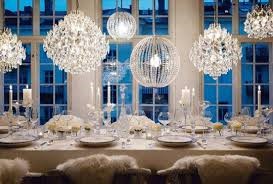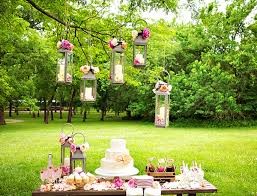 The venue. You can use the style of the venue to play up your theme. Beach weddings are the easiest example to use for this topic. Having the picturesque sand and ocean as your backdrop  allows for decor and food dishes to be that of your surroundings!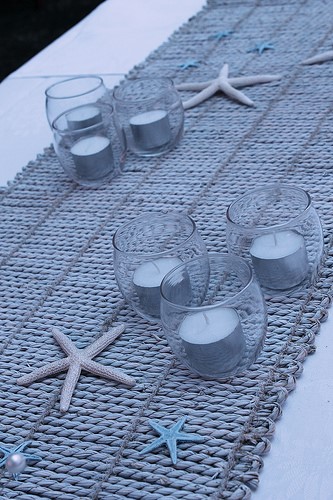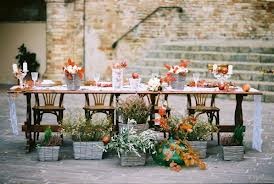 If you have a venue that is a rustic red barn, having sea shells and sand doesn't exactly flow…. On the traditional side of things- someone who is getting married in a elegant ballroom can elaborate by going classic-traditional all the way around. Plated dinner and candles;  a formal atmosphere- with black, white and red roses. Most venues can sway with any theme, it all just depends on how you combine the decor and style! Of course instances like the barn with seashells doesn't work, but be realistic about what can work and what absolutely cannot.
Color Palettes. Once you have an idea of what colors your dream day consists of then you can also collaborate those colors into a theme. Light pastels can be attached with spring and summer weddings.  Bright colors can be attached to any season or venue, they can be rustic, modern or vintage themed! Online you can find unique wedding inspiration by simply searching through colors or hues to match every color palette. Say you already have a theme but not sure what wedding colors you should go with- browse images by theme and you can see options.
LOVE these sites!
http://www.theperfectpalette.com/p/color-palettes_17.html

Having a theme that screams "MEAGAN" & Jeremiah is really the most important thing to us. I love the fact that my fiancé is vocal about what he is envisioning while at the same time he lets me run with my ideas. There are things he has vetoed that I am very frustrated about (the donut tower), but for the most part we are on the same page. We knew we wanted a rustic, elegant homestead wedding with sunflowers as the flower. Our venue allows for a rustic vibe but keeps it elegant with the stone and fireplace. Although I keep going back and forth on the color scheme, we know we are heading in the right direction (I still have 7 months!)
Next Week: Wedding Favors
"Think left and think right and think low and think high. Oh, the things you can think up if only you try! -Dr. Seuss
We Are So Much More Than Chairs