Skip to Content
Event Equipment Rentals in Denver, CO
Our team at Chair Rental in Denver, CO, understands how important your special day is. That's why we provide you with everything you need to bring your magical day to life. With our expert wedding and party equipment, rest assured that you will have all the proper chair and seating rentals that you need for your occasion. Along with seating options, we also provide quality food and beverage rentals, canopies and tents, and more! To find out more about our wedding and party rentals, please read on below.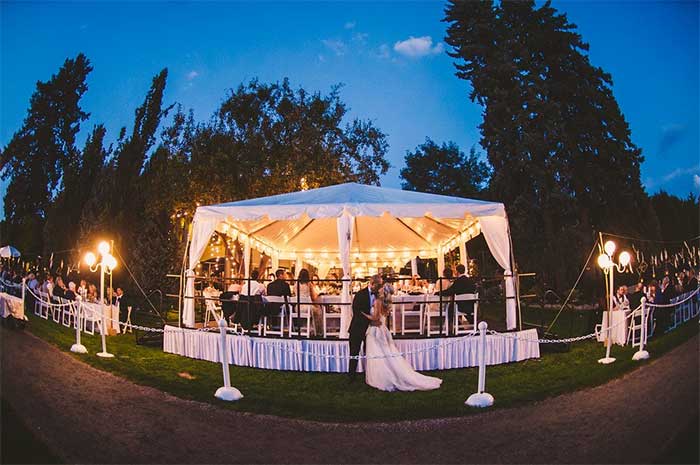 Party Rentals for Your Special Occasion
From a sweet 16 celebration to anniversary parties, Chair Rental has the event equipment to ensure that your event is a success! Our knowledgeable staff has experience in every type of occasion and is here to provide you just the right equipment and quality customer care. With our keen eye and attention to detail, you can trust that the planning of your event and the day itself will be smooth and seamless.
Equipment for Any Occasion
Chair Rental has a large variety of equipment ranging from chairs to cutlery. Plus, our team of event professionals is committed to your satisfaction and will be there from the initial planning stages to the event itself. Whether you are in need of chairs and seating for your 50th birthday party, or food and beverage rentals for your wedding, Chair Rental is sure to have everything that you need!
We Are So Much More Than Chairs