Skip to Content
Wedding Day Rentals
Chair Rental is so much more than chairs! We are passionate about weddings and are happy to provide you with a beautiful canopy or tent, cutlery and glassware, and chairs and seating rentals. We are proud to provide you with all you need to ensure that everything from the ceremony to the reception is beautiful and picture-perfect.
Be sure to scroll all the way down to see our options and our gallery.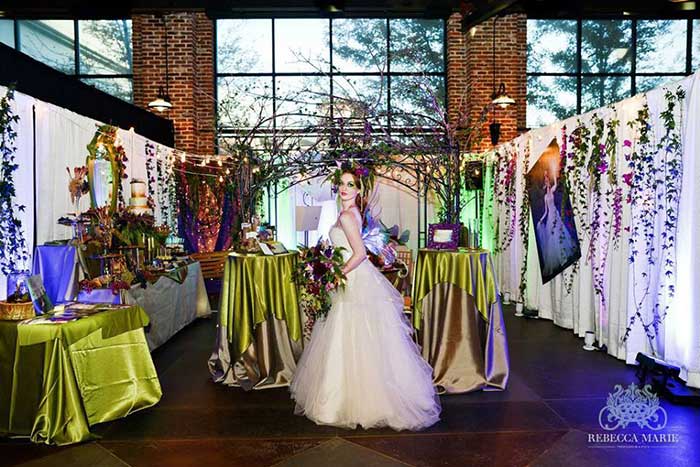 Rentals for Your Big Day
We provide you with customized and personalized service and are more than happy to honor your requests on your wedding day.
To find out more about our wedding rentals and event equipment, do not hesitate to call the professionals at Chair Rental today!
We Are So Much More Than Chairs