Skip to Content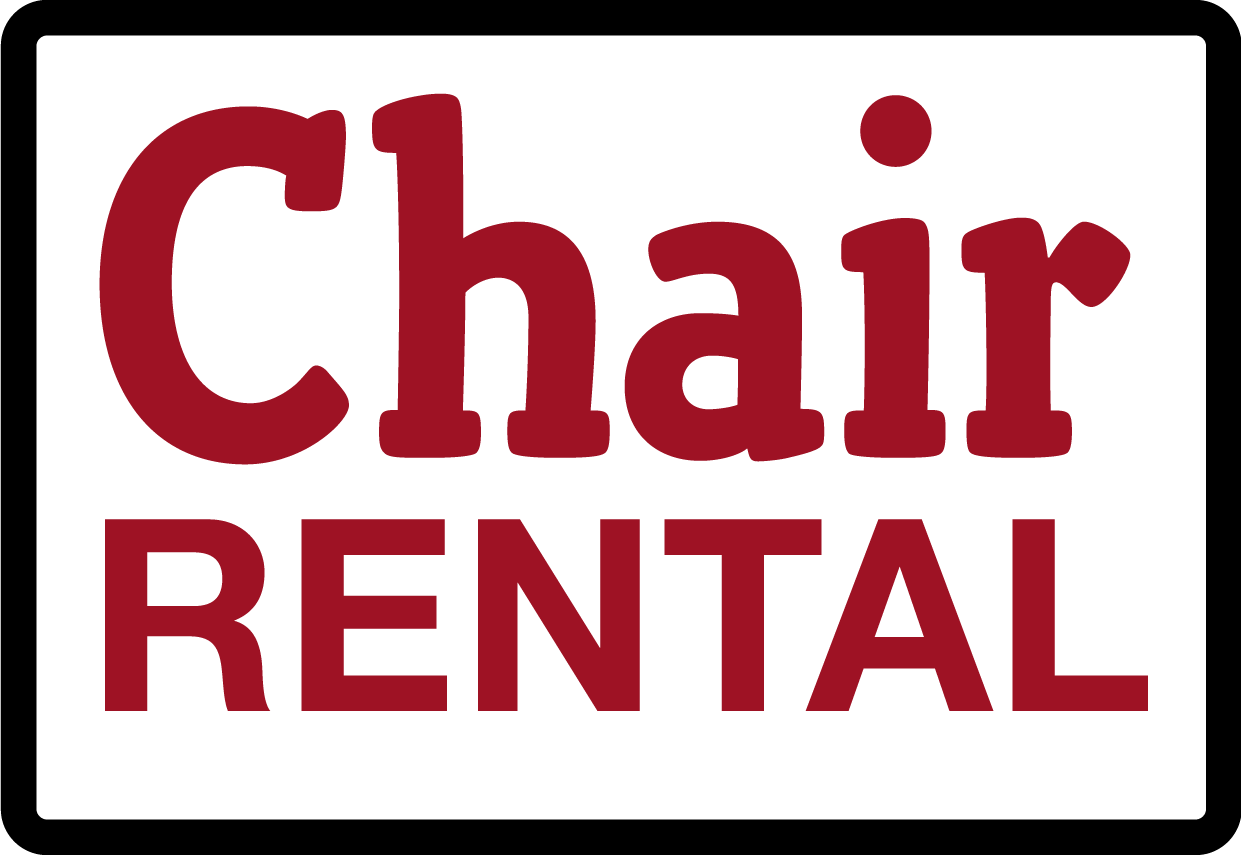 Chair Rental for Weddings and Parties
We're So Much More Than Chairs!
Efficient and Reliable Rental Equipment
Our team at Chair Rental is committed to ensuring your satisfaction and providing you with superior customer service. Our focus on customer care sets us apart from the competition. You can be confident that when you work with us, you receive only the best support and Denver rental equipment.
We pride ourselves in being committed and focused on you, the client, and provide expert service even during the busiest times of the year. The summer season sees a surge in weddings and outdoor events, and from Memorial Day through Labor Day, you can relax knowing that we've always got you covered.
Work with Chair Rental
With Chair Rental, you can rest easy knowing that your event will run smoothly and seamlessly with our expert event equipment and services. If you are unsure of your needs, allow us to assist you with planning exactly what you need for your special occasion. We look forward to hearing from you soon!
Customer Reviews
We plan large vendor events and every other company we have rented tables from has given us torn up, weak, and broken tables. Chair Rental provided us with beautiful wood tables that were sturdy and easy to haul, etc. Service was great all around - this is the only company we will rent from in the future. Thank you!
Chair rental was amazing to work with when planning my wedding! They didn't miss a beat. Their staff was so friendly and helpful, the quality of their rentals was great and so was the price. Happy to recommend them.
Excellent company to work with! Such a nice and helpful staff!